Make trips at ease with us!
Resourceful, Adventurous, Energetic
For over 26 years, I've had an interest in the travel and tourism industry. To learn more about air tickets, cruises, hotels, cars, and all-inclusive packages, I took a travel industry course in both Iran and Vancouver, BC, Canada. Since I work in the travel industry, I've visited many countries and met people from various cultures. I always share my knowledge with my clients in order to help them choose the best vacation destination and, finally, to reassure them about the importance of purchasing travel insurance.
Maureen K Travel
Elena Farbehi – Director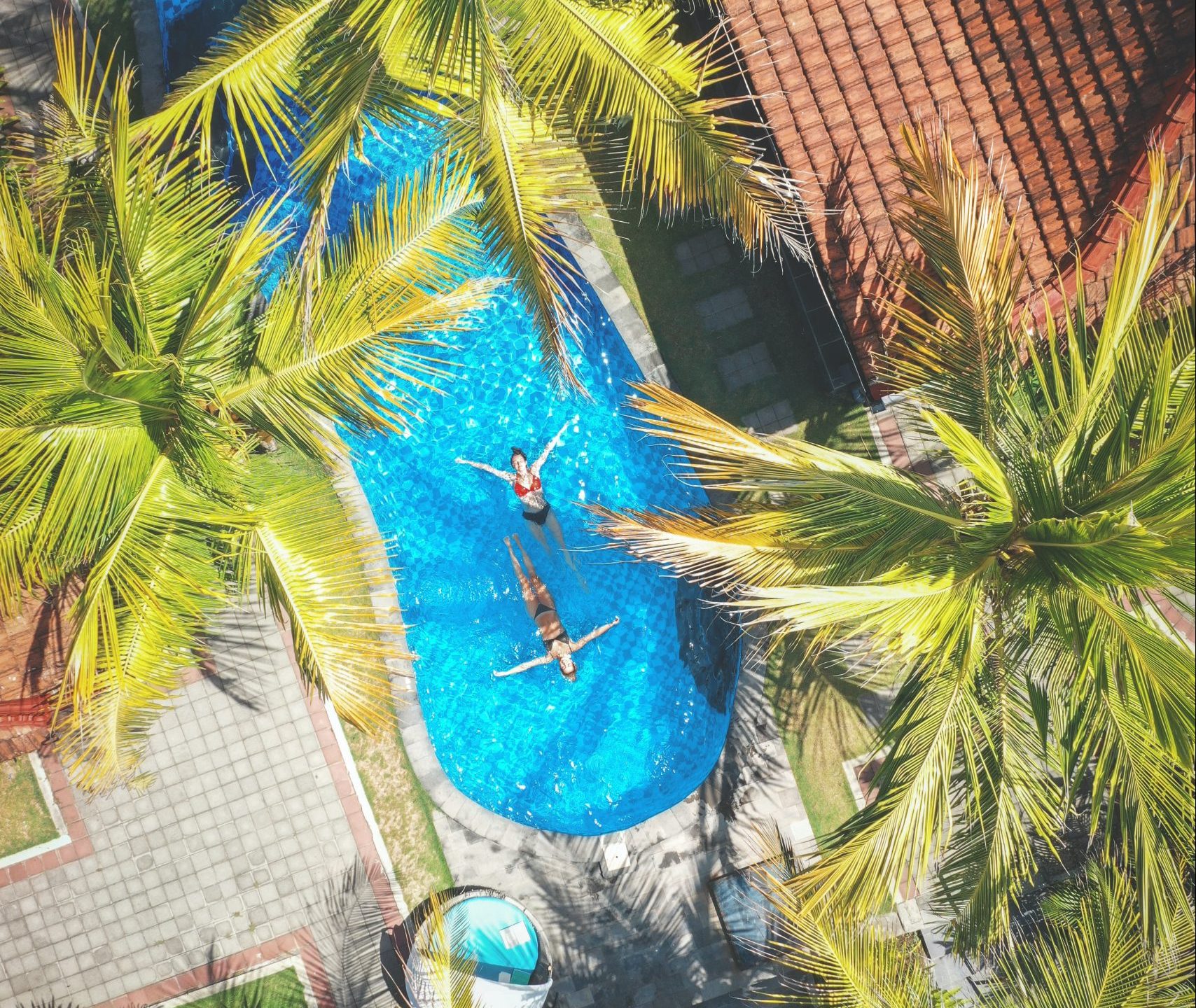 Carefully Picked Destinations
Maureen K Travel was established in May 1998; we are a certified member of IATA and Vacation.com, and we work directly with airlines in order to negotiate the best possible fares for our clients (we collaborate with various airlines around the world!). Besides striving to find the best deals, and to understand your way of travel, we have exclusive access to the best possible rates in the travel industry; and this is crucial when it comes down to affordability.
Our growth, throughout the past recent years, has been excellent. We strive to find the best possible deals for our clients, and this is extremely important to us.
In the unpredictable world of online ticketing, you never quite know what to expect, and by contacting us, whether by phone or in person, we will get the job done just right for you.
Carefully Picked Luxury Destinations
Get in Touch and Let us Take Care of Your Trip